Find out how you can show your four-legged friend you care…
Before I tell you how you can celebrate your love for your loyal canine companion, I want to ask you…
Do you love your dog to bits and wouldn't change them for the world?
Are you always looking forward to seeing him or her when you get home?

Are you always looking for ways to show them how much you love them?

You know that there are better ways to share your love for your dog than a few chew toys every month, right?


In the next couple of minutes, We're going to show you how you can capture all your years of happy memories, loyal friendship and unconditional.
But first, I want to tell you a quick story…

38-year-old Susan and her dog bailey had been inseparable since the day they first met.

From the moment she picked Bailey out from all her brothers and sisters and saw those big brown eyes looking at up at her, full of joy and gratitude, she knew there and then that this little happy creature was more than just a pet…

As the years went by and life threw its inevitable ups and downs at Susan, one thing remained constant… The love Bailey had for her.

No matter how cranky she was, no matter how long her day at work had been, no matter how tired she was, bailey was always happy to see her and never failed to cheer her up.

Years later as Bailey started getting older and the spring in her step started to fade, Susan wanted to make sure that she and her family had something that would keep Bailey their hearts forever, even when she was gone.

Something more than just a simple photo. She stumbled across us and found exactly what she was looking for…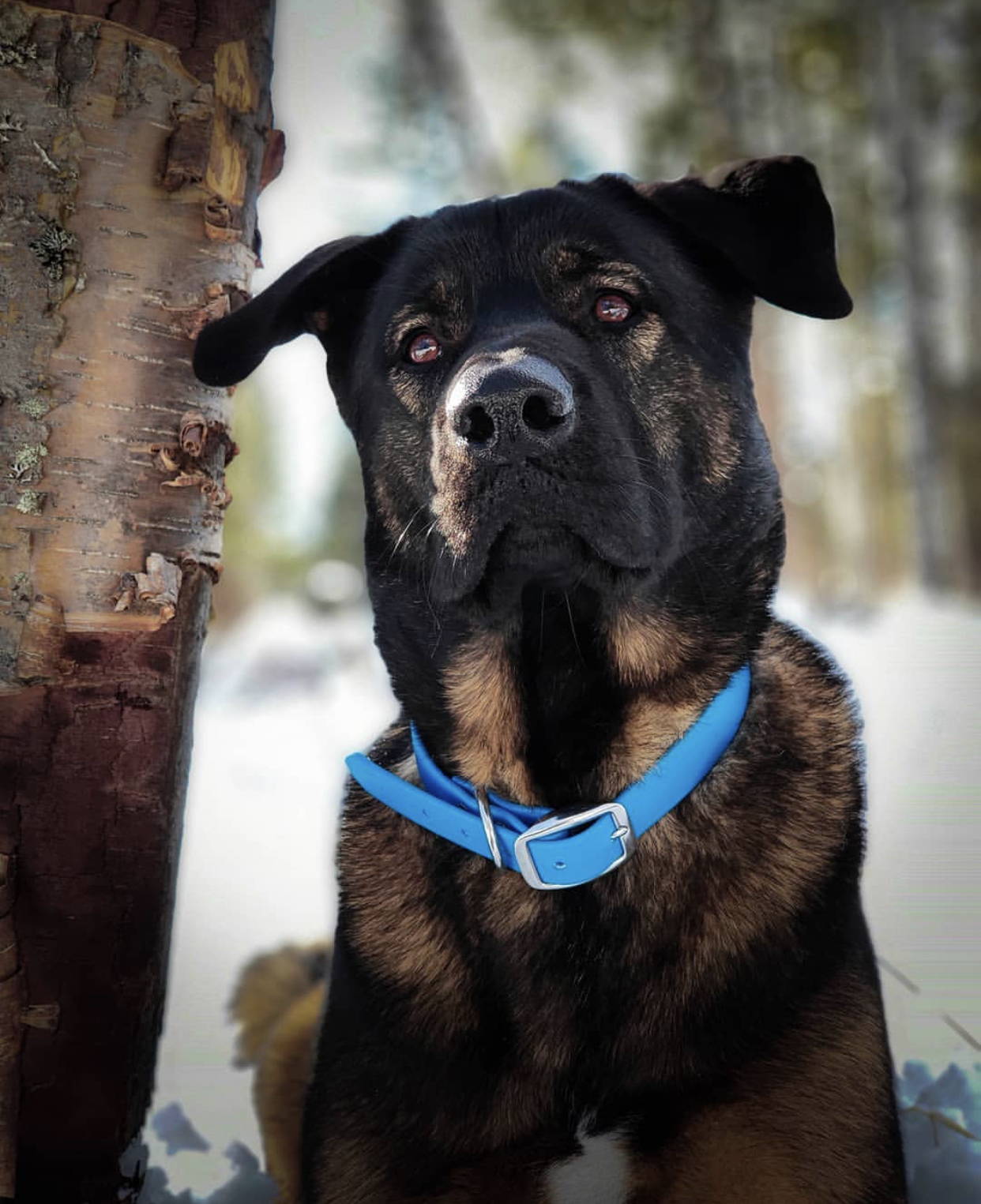 Being able to show your dog how much you care is great, but what you also get from a ZippyPetArt portrait or poster is...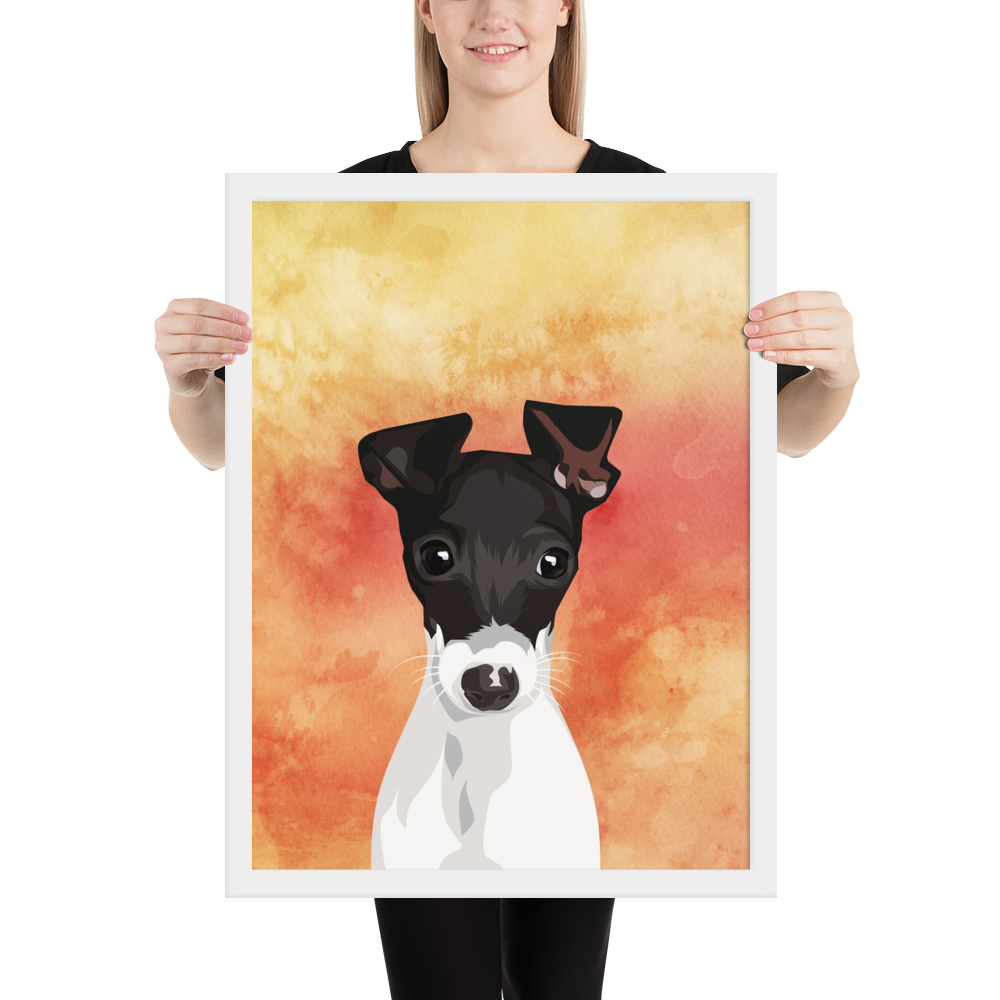 Portraits or posters printed on thick and durable matte paper.
Posters are giclée-printed on archival, acid-free paper that makes for the highest quality prints to brighten up any room.
$1.20 per product sold will be donated to Abandoned Animal Rescue for pets and animals who haven't got someone to love like your dog does.
Send in a photo of your pet
An artist turns it into a unique custom piece
We ship the final product to you, and the best part is that for every poster sold – we donate $1.20 to abandoned animal rescue with no caps or end dates.
"My two young labs absolutely love this toy. They are rough on toys, so we have to work with them on not trying to destroy a toy the moment it is given to them.

This "flying squirrel" immediately became and continues to be a high value toy, so it is put up and out of the way when not being played with. Lightweight and flexible, but even so, the toy is really durable."

SO, DON'T WAIT ANY LONGER.
Click the button to place your order and show your dog how much you care about them and that they really are man & woman's best friend